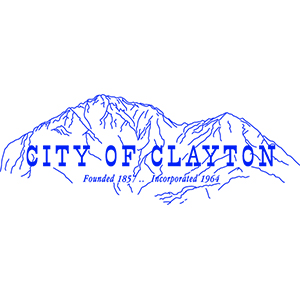 Clayton City Council Meeting – Candidate Introductions
Want to know more about the candidates running for Clayton's City Council including Peter Cloven? Check out the fourth round of meet the candidate as they each have 3 minutes to introduce themselves at the start of the Clayton City Council Meeting.
Please note: This will be a special City Council Meeting as the City seeks public input and provide direction to staff for a future process regarding community engagement for the vacant city owned property located in downtown next to the church property.
To view the complete agenda and register for the Zoom webinar please visit the city website: https://ci.clayton.ca.us/fc/agendas/council/10.20.20%20Packet.pdf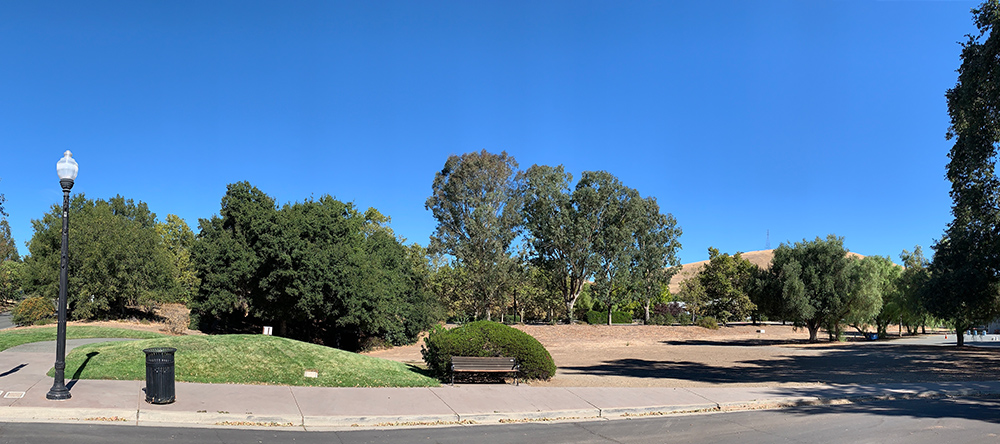 Recent Posts
Archives
Categories