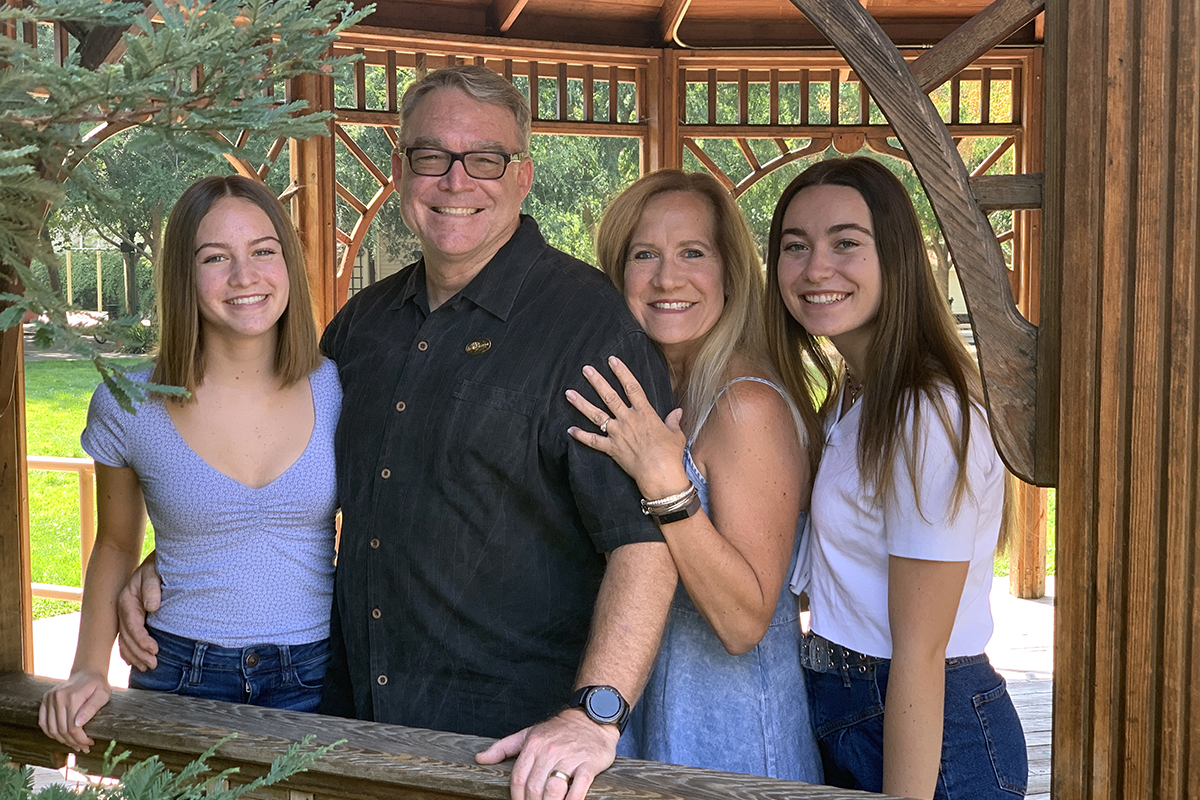 Peter C

love

n for Clayton City Council

 
Husband/Father, Small Business Owner, Community Volunteer
I am a 14-year resident, Cal-Berkeley grad, father of two teenagers, and fiscally conservative small business owner of an environmental consulting company.
I LOVE CLAYTON
I love the sense of community that is embodied in our small town. While time is precious, I strongly believe in giving back to those entities that have given my family and me so much. As such, I volunteered numerous hours to the following local organizations that have inspired me through the excellent work they do.
City of Clayton Planning Commissioner (2017-2020, Chair of Commission 2020)

Clayton Valley Presbyterian Church

– Church Elder (Finance) & Sunday School Teacher and past Youth Director
Clayton Business & Community Association (CBCA) – Current Member, and past volunteer Oktoberfest, Art & Wine, & Chili Cook-Off Volunteer, and four year Friday night bocce player
Mt. Diablo Soccer Association AYSO Soccer Coach – 10 year girls soccer coach from U6 through Select U14 (12 & 13 year old).
Member Board of Directors
– Oakland Masonic Center (Hall Association, Past President – 6 years)


– Tau Kappa Epsilon Alumni Association-Cal Berkeley (Alumni Association President 10 years, Current Member of Housing Board)
From Saturday morning swim meets at Dana Hills to Saturday evening concerts in the Grove, the city of Clayton is the community I dreamed of for raising my daughters.  Community Volunteerism is a hallmark of what makes Clayton the amazing city that it is. It is engaged citizens who maintain the small town "western" charm and character. 
In today's challenging times, pressures on Clayton are being brought to bear by larger bureaucratic entities (e.g., Sacramento). After 3 three years as a Planning Commissioner, including as Chairperson, I have become immersed in the needs of our citizens. I realize that is my time to give back to Clayton in a larger capacity and that is why I am running in November 2020 to represent you.
As your Council Member, I will give you voice to "Conserve Clayton's Character" and the community we love. You can count on me to be fully engaged, fiercely independent, and completely open and available to you!
I stand for Communication, Civility and Accountability: 
Communication – It is the City Council's responsibility to anticipate challenging issues that may impact the quality of life in Clayton and proactively reach out to the citizens for input. Providing a posted agenda on a billboard or social medium provides limited actionable information. It is not enough to be merely "transparent".  I believe in providing clear, proactive communication (e.g., via townhall style discussion, electronic newsletter updates, video meetings, etc.) of the relevance of those items such that the community can be stirred into early, productive dialogue with many diverse voices towards finding prudent solutions. 
Civility – Public discourse requires good listening and respect for all opinions. In 2011, Clayton adopted the "Do The Right Thing" initiative. I believe in the core values of this initiative, including Kindness, Integrity, Responsibility, Courage, Self-Discipline, and Respect. I vow to model these attributes as a citizen representative of Clayton. 
Accountability – Each Council member's vote should be thoroughly vetted to assess and communicate individual opinion, staff research, and public input. No individual bias or deference to a particular constituency should prevail in decisions that affect the citizens of Clayton. I believe each vote should be effectively communicated such that the rationale for how that decision "betters Clayton" is clearly understood. 
I humbly ask you for your vote in November.
Respectfully,
Peter Cloven